Welcome to HeadCutters Barbershop it is our goal to exceed your expectations. Come experience a family atmosphere where you come as guests and leave as friends. Our staff is highly trained with diversity in all aspects of Hair.
We do all that we can to ensure that every client has a marvelous experience. We create a warm, caring environment both for our clients and for each other. We offer a full range of cutting edge services and products.
We value our community and we will work to grow together. We hold ourselves accountable for exceeding our clients high expectations and recognize every client as our ultimate focus. We believe the actions of one, have the power to change the world.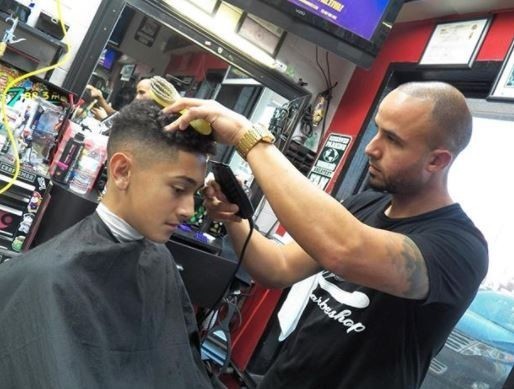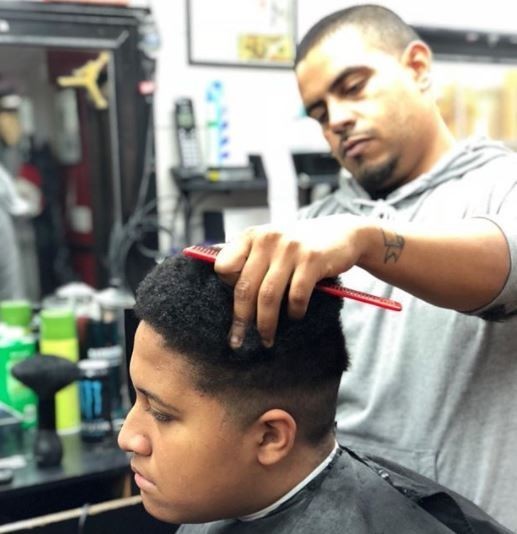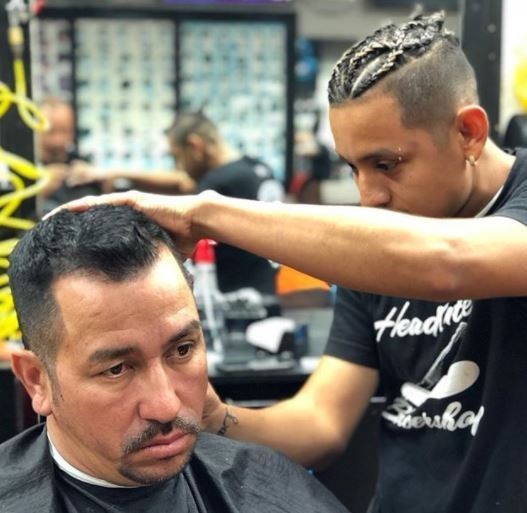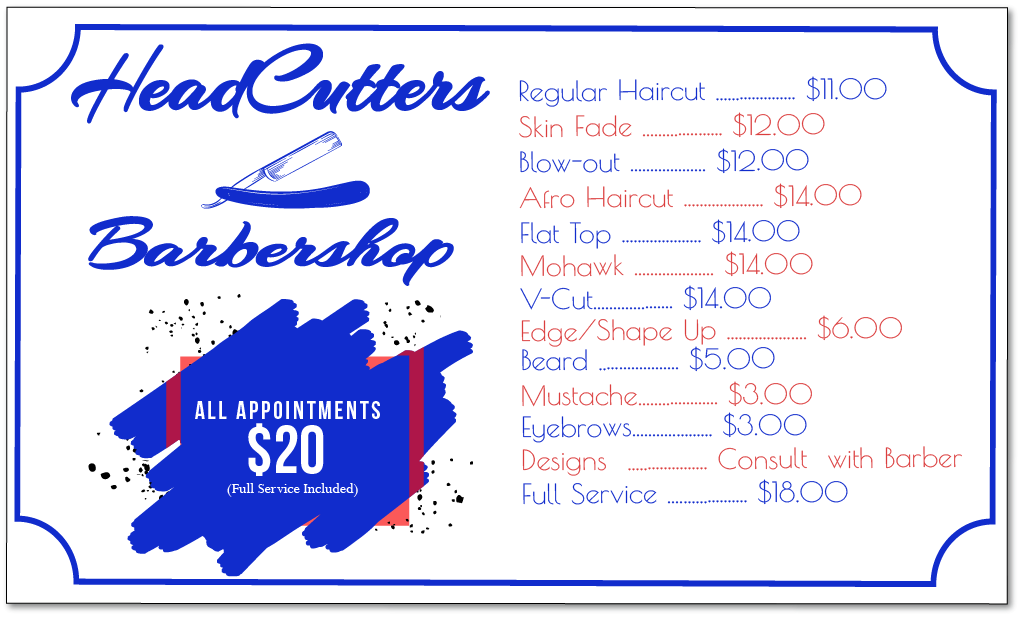 CALL TO BOOK YOUR NEXT APPOINTMENT